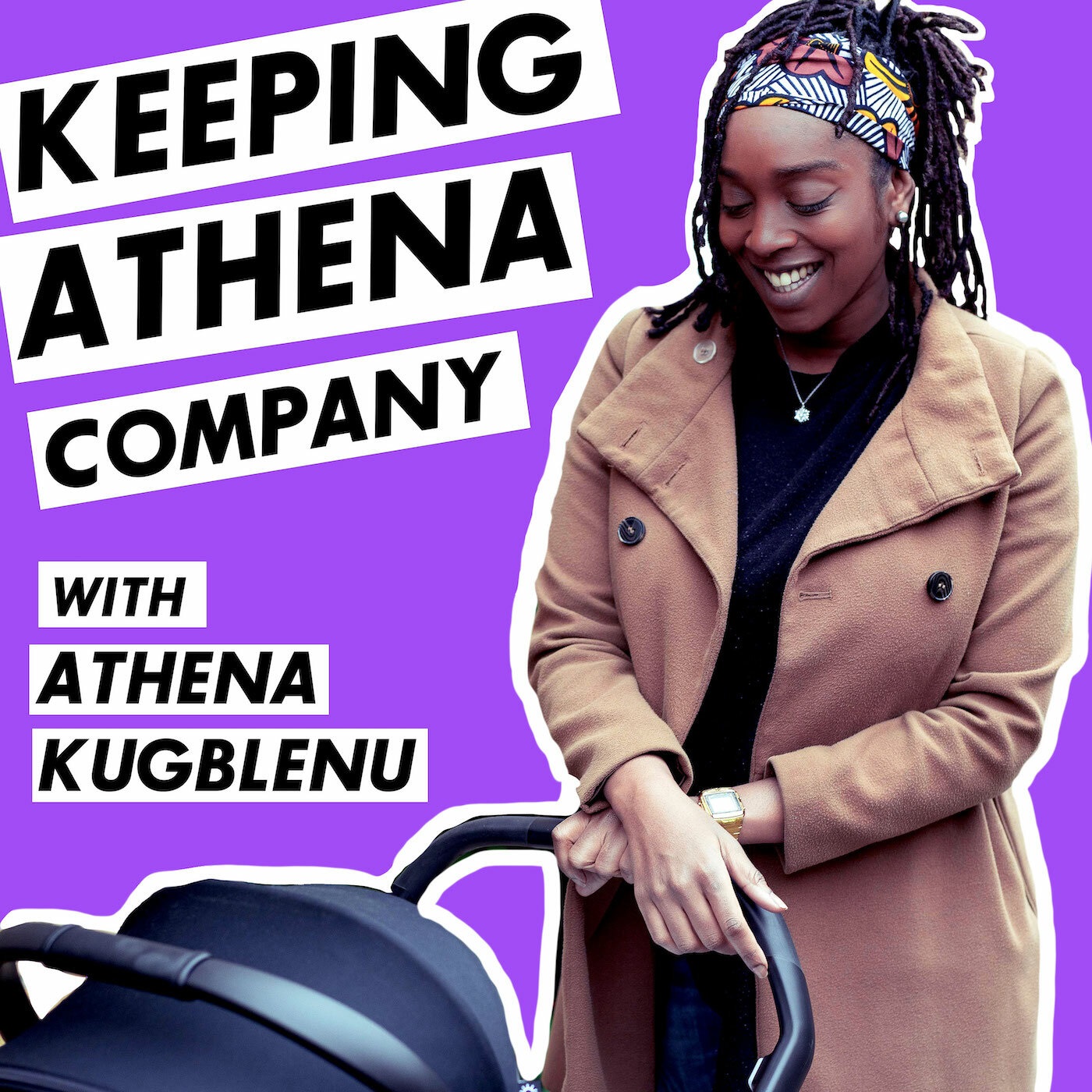 LIVE AND DIRECT FROM ACCRA!
Whilst in the capital of Ghana I had to connect with my sis Sylvia Arthur. Writer, journalist, communications guru and now librarian of Libreria, a small library that makes a big difference in the country we are both from. 
We talk about working in a different country, how being in Africa doesn't mean you are free from Euro-centric thinking and how to survive without saveloys.
Keep up with Sylvia by following her on Facebook and Instagram (@liberiagh) and find out more by checking out all her juicy press:
More about Sylvia:
Sylvia Arthur is a British-Ghanaian narrative nonfiction writer whose work explores identity, diaspora, politics, and place. Her work has been published in The Guardian, the BBC, and The British Journalism Review and her essay, Britain's Invisible Black Middle Class appears in the anthology, Know Your Place: Essays by the Working Class for the Working Class.
She has been awarded fellowships to Hedgebrook and Santa Fe Art Institute and received a grant from The Andy Warhol Foundation via 516 Arts to produce a publication on immigration and art produced in and about the US-Mexico border region. Her short play, Haze, had a six-night run at The Vaults theatre in London and her one-woman show, Obama & Me, was performed in London, Brussels, and San Francisco to a sold-out audience. She holds an MA in Narrative Nonfiction Writing and has worked as a consultant to the European Commission on communicating Freedom of Movement. Much of this experience of living and working in mainland Europe informs her writing.
She's currently working on a collection of interconnected narrative essays called African, & Other Curse Words. She lives in Accra where she has turned her vast collection of books into Ghana's first private lending library.
Play Now